A staff committed to "Excellence"
Our staff commits itself to achieving the best possible results for our patients. Putting your needs first is the most important part of our practice. We are especially interested in making all of our patients feel right at home! Each member of our team is dedicated to providing a fun and energetic atmosphere for our patients. We strive to stay abreast of the latest in technological advances by regularly attending continuing education courses and seminars.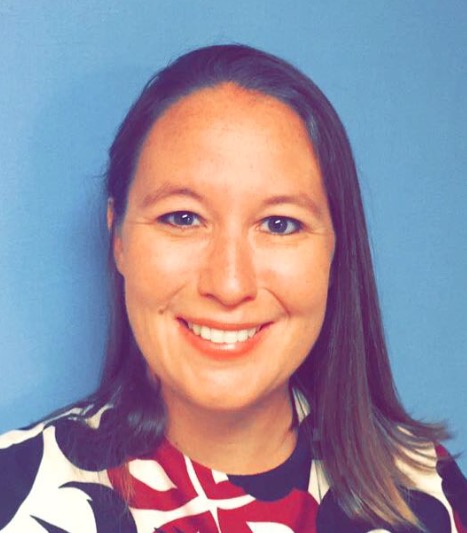 Mary Helen
Mary Helen, our Office Manager and a mother of two, has been through orthodontics with Dr. Engel with each of her children and is well aware of the needs of our practice families. As a member of our staff, she is in charge of most day-to-day office activities and available to assist you in any way possible. Mary Helen is in charge of all financial aspects of our practice and works hard to make orthodontics affordable to all families.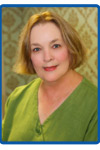 Sherry
Sherry is our Scheduling Coordinator. A mother of one and a grandmother of two, Sherry has been on our staff for many years. As our Scheduling Coordinator, she is one of the first friendly faces you will see upon arriving at our office. Sherry can be found at each of our locations arranging appointments to best accommodate the needs of our patients. Sherry does a great job in both keeping the schedule running smoothly and assisting with the financial aspects of our office.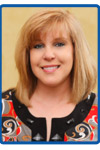 Kris
Kris is our Head Orthodontic Therapist and Purchasing Coordinator. A mother of two, she has been on our staff for multiple years. She is in charge of all patient clinical care performed in our operatories and adult treatment areas. Her extensive background in the orthodontic field along with her extensive continuing education is invaluable to our practice. Kris's ability to make patients feel at ease is paramount to an enjoyable orthodontic experience.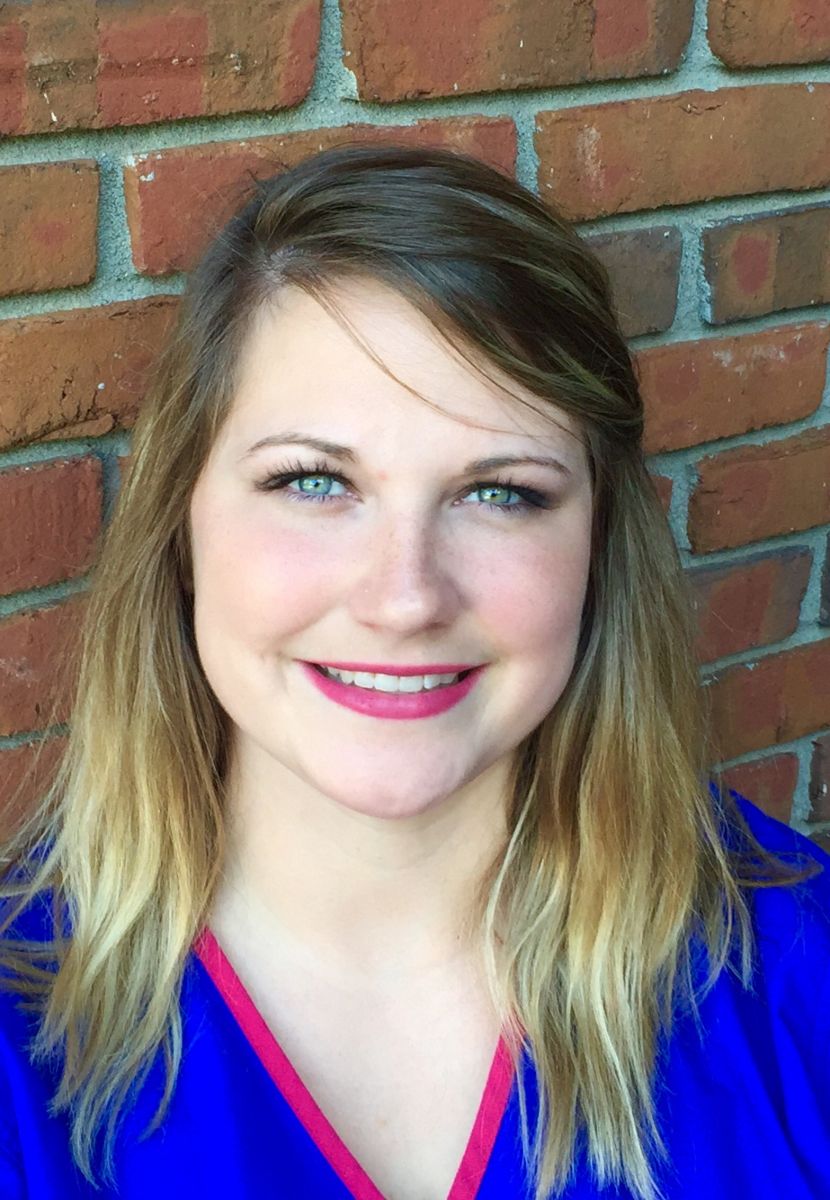 Samantha
Samantah is an Orthodontic therapis and is a mother of two. Samantha is a pro at juggling her professional career with motherhood. She greets each of our patients with enthusiasm and warmth. With her exceptional ability to relate to our patients, Samantha is always ready to make every pateint's visit a special one.

Megan
Megan is our Lab Coordinator and an Orthodontic Therapist. As lab coordinator, she is in charge of all retainers and appliance fabrication. Her highly valued clinical expertise and friendly personality make every patient visit a delightful experience.