A Legacy of Smiles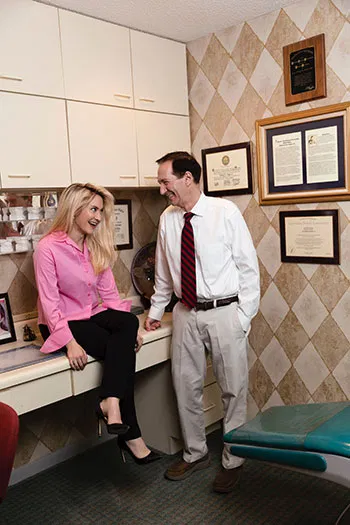 Choosing our father-daughter orthodontic practice means entrusting your smile to a team that combines tradition, family values, and over 30 years of refined expertise. Our unique partnership seamlessly blends the wisdom of decades of experience with the fresh perspective and cutting-edge techniques of today's orthodontic landscape.
We uphold a shared commitment to deliver personalized, compassionate care, using the latest technology to ensure the best possible outcomes. In our hands, you're not just another patient – you're part of our family, and we pledge to nurture your trust by providing exceptional orthodontic care in a comfortable, caring environment. Trust us to make your smile our family legacy!
A Whole Team Committed To Excellence And Fun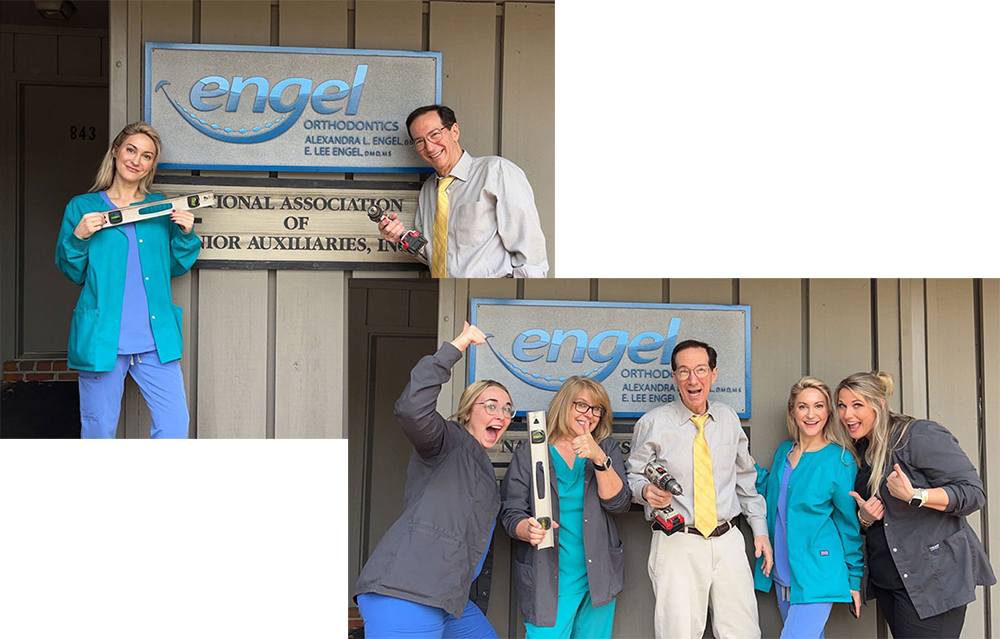 We love people, we love to have fun, and we are excellent at what we do. Each member of our team is dedicated to providing a fun and energetic atmosphere for our patients. Both the doctors and our team strive to stay abreast of the latest in technological advances by regularly attending continuing education courses and seminars to keep working toward those beautiful smiles.
Technology Driven
Our skill set combines both the knowledge of traditional orthodontics with the rapidly advancing technology that is bringing our field into the future. As board-certified orthodontists, we offer a variety of treatment options, and we maintain the most advanced procedures and equipment available to ensure that every patient achieves a healthy and beautiful smile.
Digital X-ray machine reduces radiation dosage
3D CBCT machine for comprehensive oral and skeletal evaluations
Invisalign® for adults and teens
3M™ Clarity™ aligners
iTero Element scanner
Automated confirmation texts and emails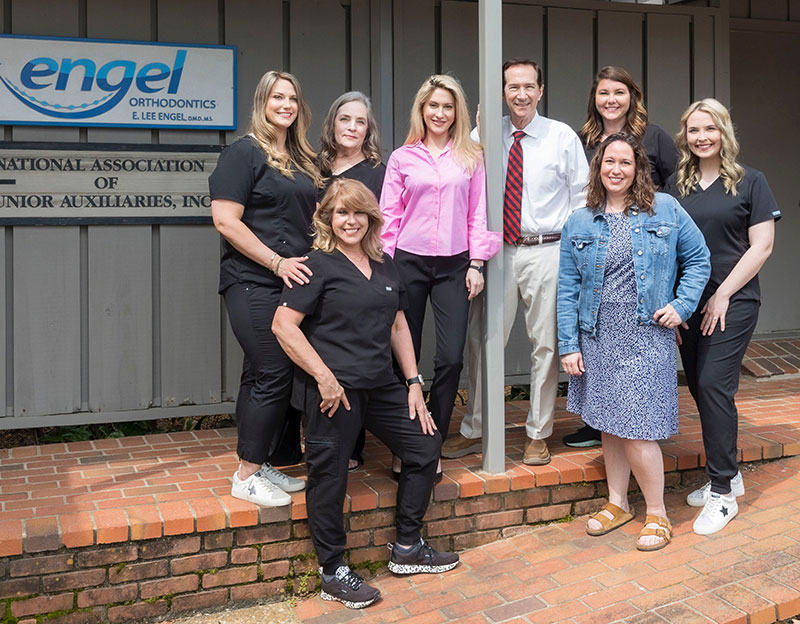 We want you to be confident you're receiving the best treatment possible and hope your journey with us will have you smiling for the rest of your life! We begin with the end goal in mind, proceed with meticulous care every step of the way, and create smiles our patients love to share. We're excited you're thinking about transforming your smile and would be honored to be part of the journey. Please, contact us today!